New Zealand's Leading Container Hire & Sales Specialist
ContainerCo was established in 2013 when the container depot assets of NZL Group Limited were merged with United Containers Limited.
The company operates one of New Zealand's leading independent container depot businesses as well as a container hire and sales business.
The depot division focuses primarily on the storage of empty containers for the shipping and container leasing industries. ContainerCo also provides key services around cleaning, maintenance and refurbishing containers on behalf of its clients.
Ken Harris
Managing Director
Ken's work in the port and maritime sector has included time at the coal face stevedoring and as CEO at Port Nelson, CentrePort Wellington, and P&O Ports NZ Ltd. Ken has also had senior leadership roles leading supply chain management businesses, a shipping company and a number of Government projects. In 2006, Ken led a management buy-out of NZL Group, and in 2012 the merger of NZL and UCL to form ContainerCo. Ken holds a number of directorships in the supply chain sector and is a beneficial shareholder in ContainerCo.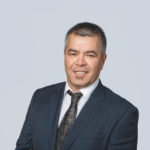 Rob Pompey
GM – Container Depot Operations
Rob has been in transport and logistics for over thirty years, largely inside ContainerCo or its precursor companies, beginning as a container surveyor, and progressing through to business development.
Currently Rob manages a range of responsibilities, drawing on his exposure to all aspects of the port and container park operations. Most notably, this includes operational management and customer relationships.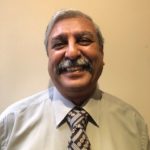 Roy Pinto
Chief Financial Officer 
Roy is a Chartered account with the Chartered Accountants Australia & New Zealand | CA ANZ
He has been with the company for the last 15 years. During his tenure with the company, he has been involved with several acquisitions and joint ventures. In addition to the finance functions, he also looks after the insurance and banking relationships for the company.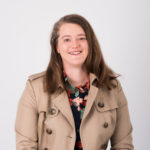 Margaret Harris, PhD.
Manager
Margaret has a diverse range of responsibilities. Joining ContainerCo in 2017, she is currently involved with information technology, major projects, government relations, and strategic planning. Prior to this, Margaret worked at Monash University in Australia.
Currently, Margaret is a ContainerCo alternative director on behalf of ContainerCo Management Ltd.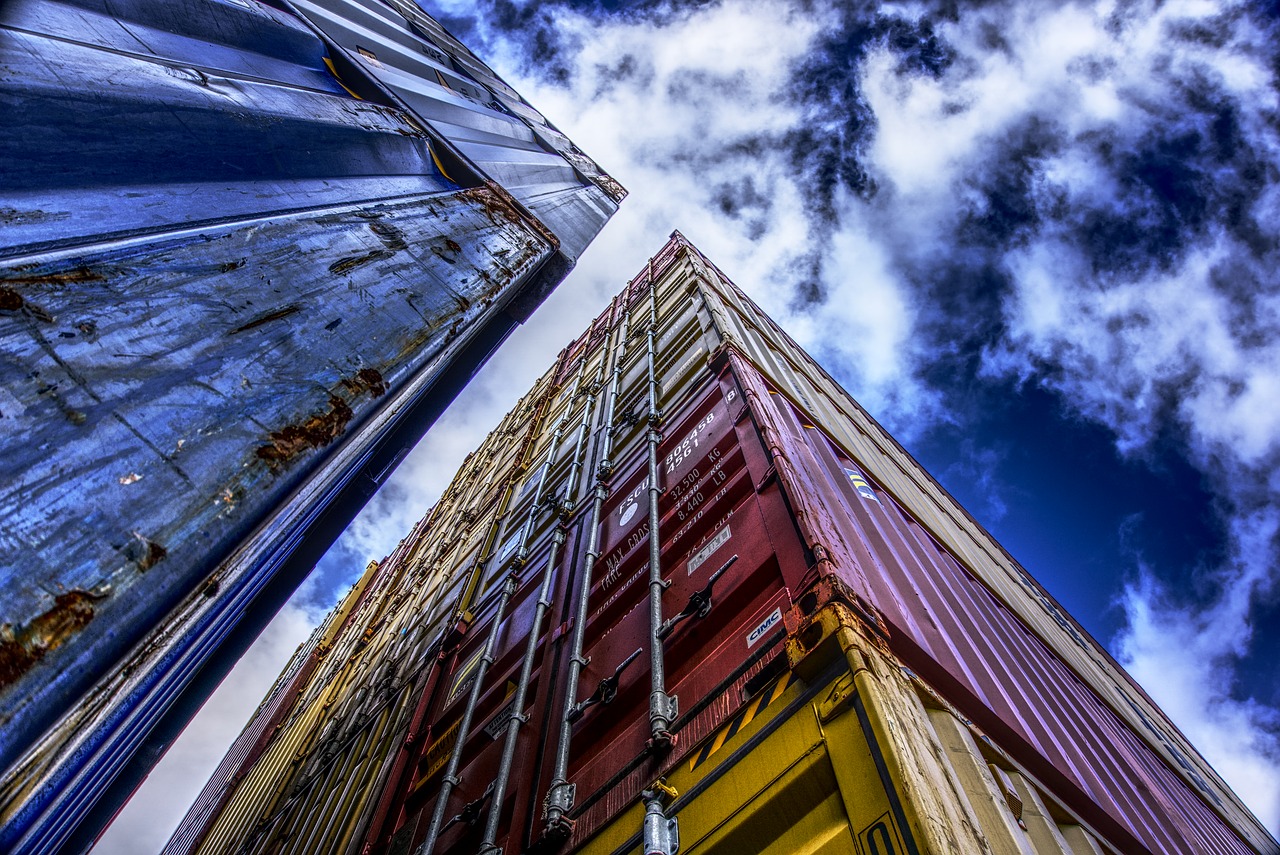 At ContainerCo our vision is to be the market leader in the shipping container industry. We build trust by delivering safe and efficient services, and we provide innovative solutions to all of our customers. ContainerCo is also a responsible corporate citizen that responds to the needs and expectations of our stakeholders.
ContainerCo is committed to being a responsible corporate citizen who responds to the needs and expectations of our stakeholders, including our customers, employees, contractors, government agencies and the public.
In order to achieve this we have robust policies and initiatives in place to manage our employment practices, workplace health and safety and environmental protection.
As a responsible employer we have demonstrated our commitment to our people through:
Committed to Environmental Sustainability
ContainerCo has an 'electric vision' – using electric forklifts, cranes, and vehicles to support the environment, and future growth opportunities in green energy.
In partnership with the Environmental Efficiency and Conservation Authority (EECA), we proudly operate an electric truck which is used in Auckland and Tauranga to transport empty shipping containers to parks, ports, and railways in those regions.
What else are we doing?
ContainerCo recognises the importance of continuous improvement, and we regularly review our policies and processes with regard to safety and the environment.